Infertility can be described as the condition where an individual is unable to get pregnant after trying for one year without using contraception (This will be 6 months if you are above the age of 35).
Issues with ovulation are one of the common reasons for infertility in women. Some common signs that indicate you are not normally ovulating are absent or irregular periods.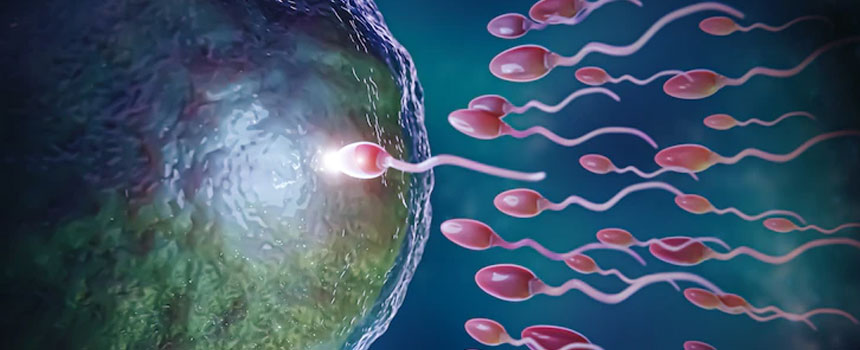 What Causes Infertility
POI or Primary Ovarian Insufficiency, problems in the uterine and uterus fibroids, and block in fallopian tubes are other issues that may cause the condition of infertility in women. On the other hand, infertility in men might be due to a condition called Varicocele which will affect the shape, movement, and number of sperm. Damages or injuries to the reproductive system, poor health, and birth defects will also result in infertility in men.
The risk of being infertile will multiply in both women and men based on their lifestyle choices and age. This is why we have rebranded our infertility department as "Baby Cart" (Centre For Assisted Reproductive Technology)
Our years of expertise and experience, combined with the most modern reproduction technologies have enabled us to come up with a treatment plan, which is customized to meet the different needs of patients.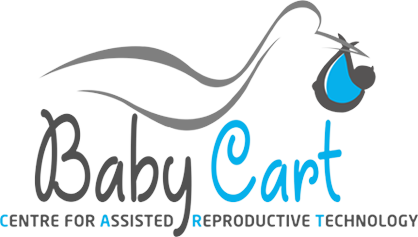 Our fertility lab equipment is of international standards and the best among the Infertility Hospitals in Kerala.
Round of clock Embryologist available
Controlled Ovarian Stimulation
IUI - Donor / Husband,
IVF - ET, ICSI - ET
Sperm retrieval by MESA,TESA, PESA, micro TESE
Blastocyst culture
Cumulus cell coculture
Laser assisted hatching
Freezing (embryo | sperm | oocyte)
Sperm banking for cancer cases
Donor (sperm | egg | embryo)
PGD(preimplantation Genetic Diagnosis)
Surrogacy (surrogate mother)
Reproductive Surgery for chocolate cyst, hydro salpinx, endometriosis, Fibroids
Varicocelectomy
Amniocentesis (Pre-natal genetic diagnosis)
Fetal reduction
Non-surgical ectopic pregnancy management
Keyhole surgery
The equipment in our fertility lab is among the best in the infertility hospitals in Kerala and they are also of international standards.
If you want the best infertility treatment in Kerala, then you should contact VMC hospital. Facilities like advanced infertility treatments and high-risk pregnancy care are available at our hospital.
Dealing with fertility issues can be quite tough for most people. If you are one among them, then do not worry because the highly skilled specialists and doctors at the best IVF center in Kochi will be guiding you throughout the IVF treatment. The next step is called egg retrieval and during this step, nearly 10 to 20 eggs are retrieved for IVF.
Follicles will be entered by using a needle along with removing fluid contents, which will bring the egg with the fluid. The maturity and quality of the egg will be examined and matured eggs are fertilized with the sperm.
The expert specialists at our hospital will ensure that you get the best IVF treatment in Kochi along with boosting your chance of conceiving.
Meet Our Specialists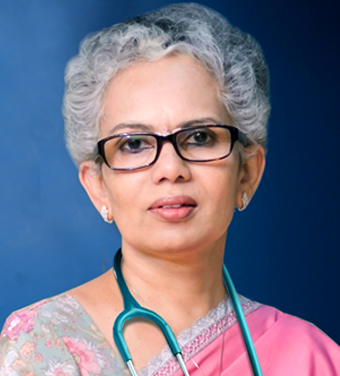 DR VIJAYALAKSHMI G PILLAI

MBBS DGO MCOB FRCOG Chief Gynecologist,
Obstetrician Infertologist
and Laparoscopic Surgeon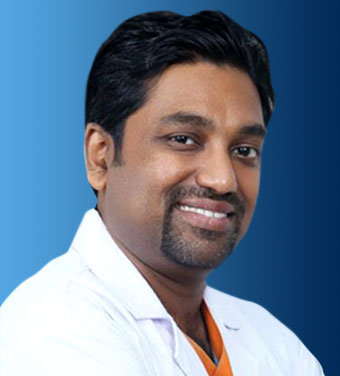 DR. SANDEEP PRABHAKARAN

MBBS, MS (PGI), MCh-Urology (SGPGI)
Andrologist and Urologist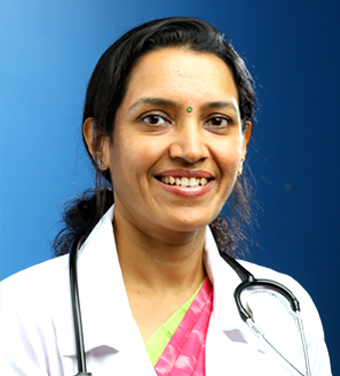 DR. MATHANGI S

MBBS DGO Sr. Consultant
Obstetrician & Gynaecologist and Infertologist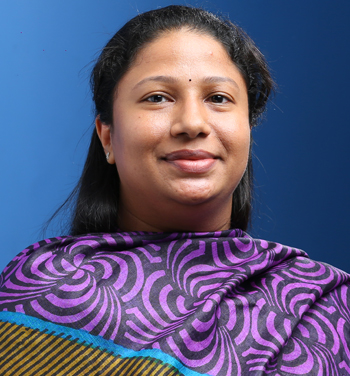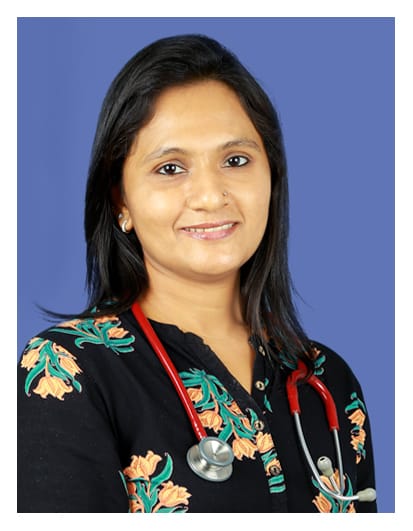 Dr. Teena Eliz John

MBBS MS
Sr. Consultant Obstetrician & Gynecologist