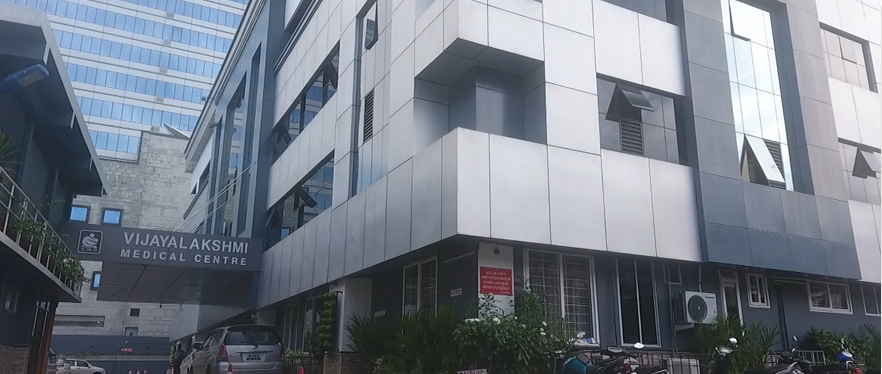 With an emphasis on infertility treatment and other related medical & healthcare areas, Vijayalakshmi Medical Centre (VMC)is at the forefront of fertility treatment in Kerala. Founded in 2009 with a focus on infertility treatments in Kerala, India,our idea of opening this medical centre was to help couples who struggle to get pregnant through natural ways. Our expert and experienced doctors, nurses, and healthcare practitioners constantly innovate so as to improve our focus on IVF treatments along with other departments of medical care. This coupled with our infrastructure ensures that we are one of the best medical centres focused on IVF treatment, women health, and child healthcare. With a track record of over 40,000 successful IVF cases, we have recently opened our new Exclusive Fertility Clinic at Chalakkudy, Kerala, India.
Mission
Triple E's – Exclusive, Extensive, and Excellence in Mother and Baby Care.
Vision
To become a Centre of Excellence in Mother and Baby Care.
Infertility treatment in Kerala - Vijayalakshmi Medical Centre (VMC)
At VMC for the past 13 years, we are catering to needs of people who require IVF treatmentsand aiming to fulfill all the expectancies of infertile couples.We engage a personalized approach that focus on improving the health of people who come to us for the required medical aid.