This wing deals with male infertility and male sexual dysfunction procedures. Some of the surgical procedures we are equipped to do include Microsurgical Varicocelectomy, Microscopic Testicular Sperm Extraction (MicroTESE), Percutaneous Epididymal Sperm Aspiration, Microscopic Vasovasotomy, Microscopic VasoEpididymottomy, and Penile Prosthesis Procedure.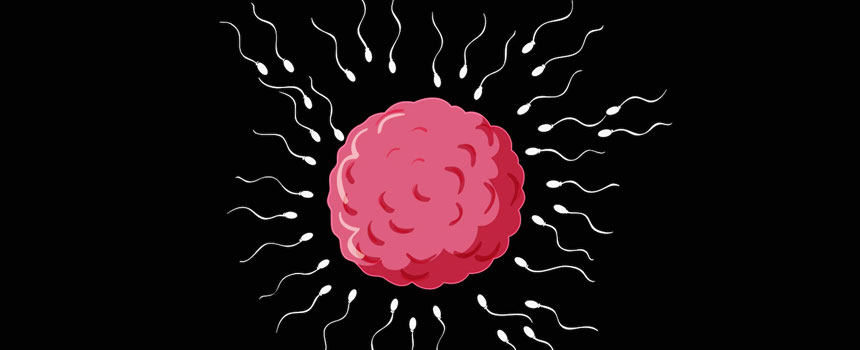 Through MicroTESE, we treat the Male Infertility factor, which allows couples to conceive. Since the sperm obtained from the MicroTESE procedure freeze poorly, this procedure gets done a day before the egg retrieval from the partner. Here, the female partner should be kept under the care of a Female Fertility Specialist. The low number of sperm obtained gets combined with the eggs using Intra-cytoplasmic Sperm Injection (ICSI).
Recovery Procedures
Keep physical activity after the surgery to a minimum.
Expect mild pain at the incision site until it heals completely.
Normal diet and other routine jobs are advised.
A follow-up procedure gets done to ensure your hygiene and health.
Our Andrology and Sexology wing focus on providing you with the best options to conceive if the natural options do not yield the desired results.
Meet Our Specialists