This department strives to render highest quality care in Anaesthesiology to the patients. The sophisticated theatre complex cater to Obstetrics & Gynecology, ART, Otorhinolaryngology, Surgical Oncology and General Surgery departments.
Perioperative medicine and pain medicine is central to our mission. Postoperative pain management is key to make patient comfortable post-surgery.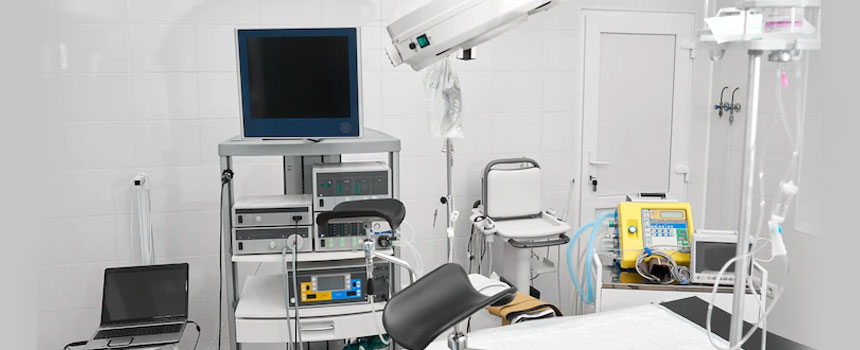 Obstetric Anaesthesia -setting standards
We provide 24 - hour obstetric anaesthesia care for all deliveries. In addition to offering the full complement of techniques for labour analgesia, our division also provides consultation and critical care management services for high risk obstetric patients
Thus this department is committed to finding the best ways to care and treat the patients.
DEPARTMENT SERVICES
High risk pregnancy management
Painless labour
Well-equipped Operation Theatre
Meet Our Specialists